About The Songbirds
The Songbirds are a FFXIV bard ensemble and idol group established in 2018. We perform live music across all datacenters in-game and on Twitch. Please check our social links and Discord for more information regarding upcoming events!

To book a private show, please submit a request form using our Event Registration Form

Note: Due to the congestion with FFXIV Endwalker servers, we are not able to book new shows until mid-January at the earliest. With server stability and login queues, one disconnect (which will happen sooner or later) and it's a 3 hour long wait to get back on.
We will reopen requests when we are comfortable.
Thank you for your understanding.
Songbird Symphony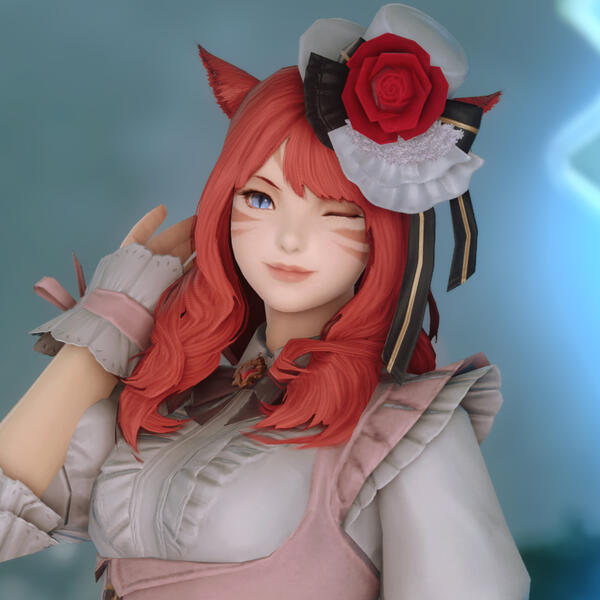 aka MewsicalMiqo, defacto leader of the group and 100% adorable miqo'te <3
---
Raven Ambree
Band manager,
Emergency food for the Songbirds